About us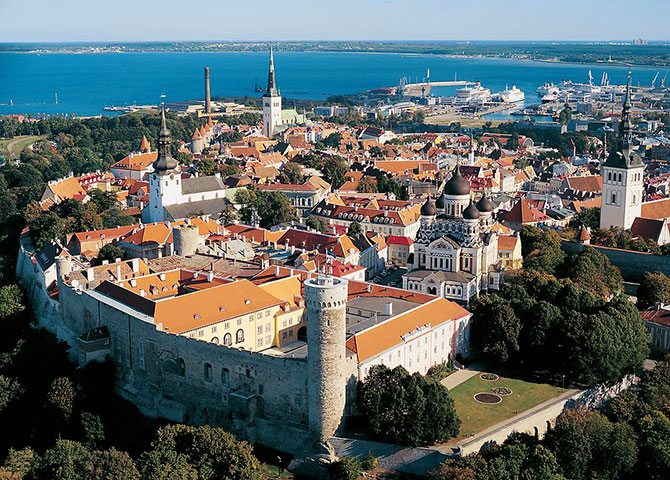 About us

Dear colleagues,
The company Nolta-tur operates at the Estonian tourism market from the year 1991. The company deals with tours abroad as well as with organizing reception of foreign tourists in Estonia, by providing accommodation, catering, excursions and cruises (Finland, Sweden, Norway, Denmark, Germany, and Russia). We work with the shipping companies Tallink, Silja Line, Eckeroline, DFDS, Scandline, TTLine, Fjordline and St.Peterline.
The programmes for foreign tourists (both individual and groups) are prepared pursuant to individual interests and financial possibilities.
You can combine your short-term stay in Estonia with the visit to Finland (departs every day from Tallinn to Helsinki, up to 25 ferries a day) or Sweden (4 ferries a day).
The super ferries with comfortable cabins, bars, restaurants, casino, variety shows, stores and mini-waterparks offer your tourists real satisfaction. We prepare the most favourable and interesting programmes for you which include ferry tickets as well as cruises along the Baltic Sea (Finland, Sweden, Norway, and Denmark).
We also offer hotels and family, car, ski packages, packages for fishermen (e.g. in Finland we have 4000 cottages to offer), amusement parks and SPA hotels with waterparks in all these countries. The cruises for corporate clients and creative groups of students and young people: ballet troupes, dancers, choirs, groups of artists etc are very popular. Besides varied excursion programme we organize creative meetings for these groups in Estonia, Finland and Sweden. Our standard routes have been planned for 2-3-4-5 days and could be also prepared according to your requirements.
Hereby some typical ferry routes: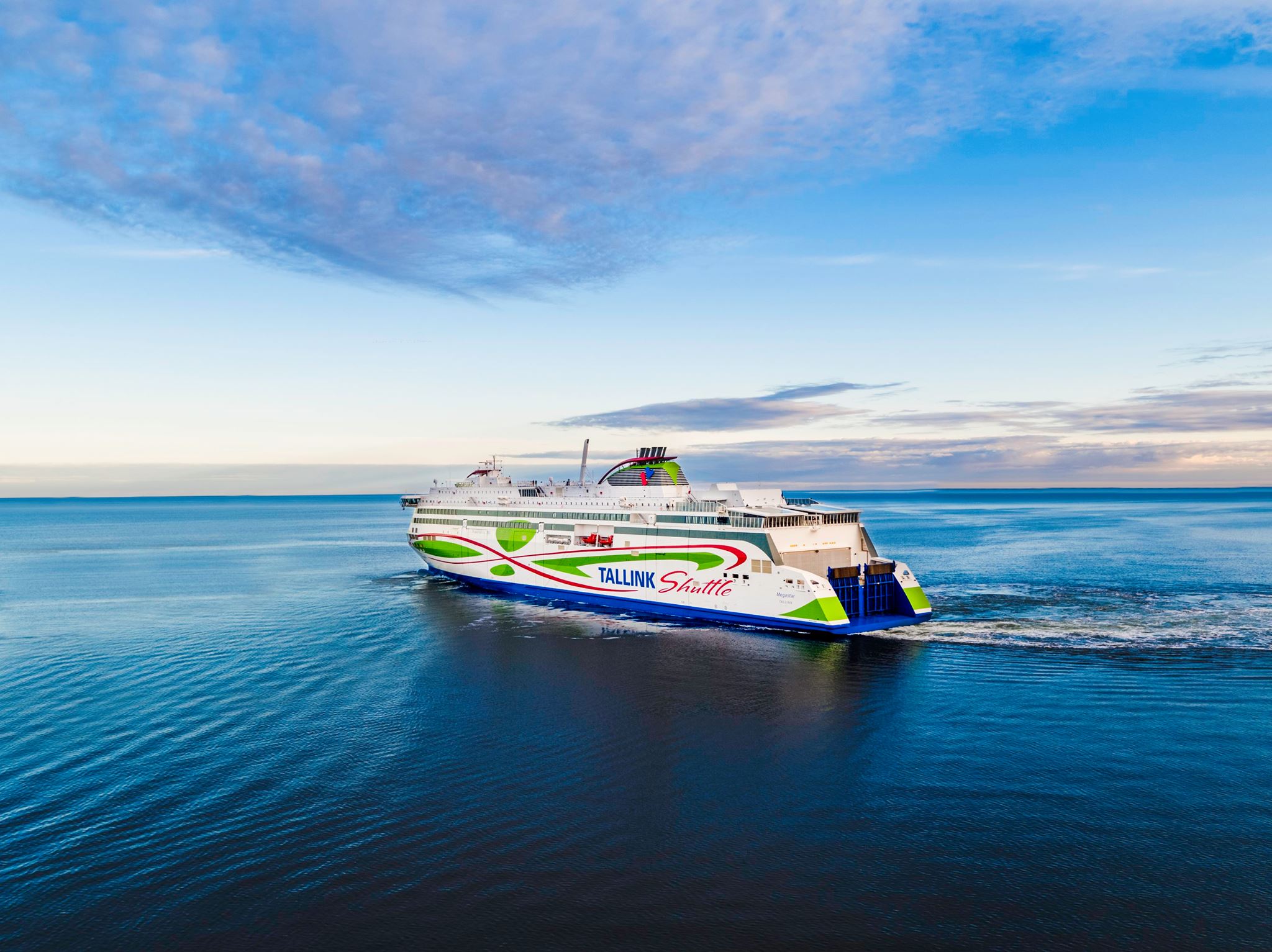 Tallinn (accommodation for 2-3-4-5 days with varied excursion programme not only in Tallinn, but in whole Estonia)
Tallinn-Helsinki (stay of 3-4-5 days, visit of Helsinki or Stockholm on one day)
Tallinn-Helsinki-Stockholm-Helsinki-Tallinn (3-5 days)
Tallinn-Stockholm-Tallinn (3-5 days) or Riga-Stockholm-Riga
Tallinn-Stockholm-Riga or Riga-Stockholm-Tallinn
Tallinn-Stockholm-Oslo-Copenhagen-Stockholm-Tallinn (or Riga)
Tallinn-St.Petersburg (visa-free) - Helsinki-Stockholm-Tallinn etc.
Based on your inquiry we will send you the prices of hotels, excursions and cruises (as the prices of ferry tickets depend on the weekday of the month). Thereby we pursue to organize excursions always in the language of your country, in other case in English.
If you are interested in some certain routes or specific excursion programmes, we will prepare these and take your wishes into account.
Looking forward to mutually beneficial cooperation,
Travel agency "Nolta-tur"
Estonia pst 5-301
Tallinn 10143 Estonia
Tel (372) 66-01-299, 66-01-294, mob +372 5526286
info@nolta-tur.ee
www.nolta-tur.eu